Empowering You To Health, Naturally
Understanding how the body functions is a large part of what helps us in taking the right steps towards health. Using detailed assessments and examinations with science-backed food, lifestyle and supplement protocols to address gut, immune, adrenal, thyroid, and hormonal health issues, together we can effect real change in your health.
Let Food Be Thy Medicine is one of the first tenets of functional and naturopathic medicine. Understand which types of foods you can incorporate today for overall hormone balance.
This program details the fundamental aspects of regaining balance with PCOS. The founding principles of food, exercise, emotional well being and stress relief strategies are outlined.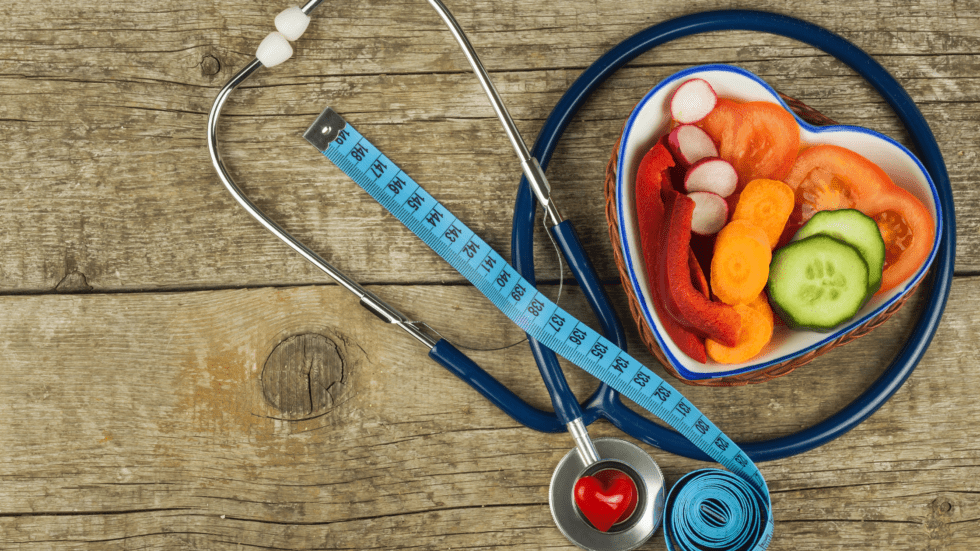 Insulin resistance can be difficult to detect without medical tests. However, its effects can be dangerous if left unchecked. This month we are taking a look at the risks and symptoms of insulin resistance, plus 10 preventative measures you can take to reduce your...
Supplement Shop
While the focus is always on a wholesome nutrient dense diet, many of us are not getting what we need in terms of our daily requirements of essential vitamins and minerals. This can be due to our depleted soils, storage and transportation of food as well as increased stress and nutritional demands from a toxic environment. The focus of a supplement regime is to mitigate ongoing deficiencies at the same time promoting health and well being.
"*" indicates required fields